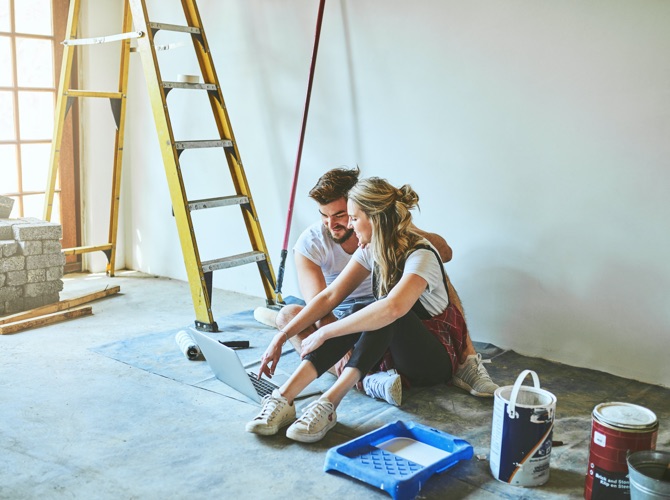 Home Equity Line of Credit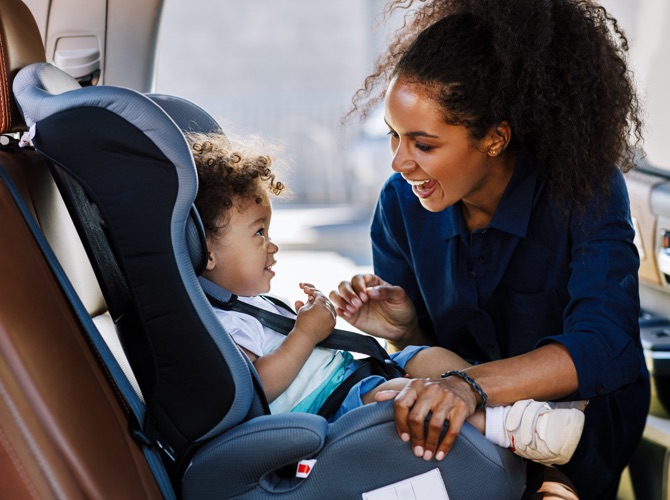 Auto Refinance
Used Auto Loans starting at 2.49 %APR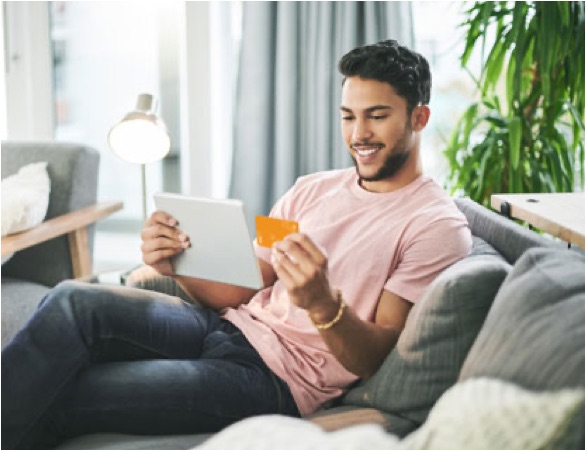 Credit Card
0%APR* for 12 months, then variable.1
Credit Card Disclaimers
*APR = Annual Percentage Rate. Minimum line of credit $500; maximum line of credit $40,000. Get 1.75% APR fixed for the first 12 months, then the prevailing VISA Platinum Plus rate, which is variable and based on the Wall Street Journal Prime Rate plus a margin, based on creditworthiness, on the last business day of the month with a cap of 17.9%. Existing or previous Visa Platinum and Visa Platinum Plus Cardholders are not eligible for this offer. 1) Get 0% APR on all balance transfers for the first 12 months, then the prevailing VISA Platinum Plus rate. A 3% fee applies to all balance transfers. Minimum balance transfer is $1,000. Existing Nassau Financial Loans, Credit Cards, or Lines of Credit balances are not eligible for balance transfer offer. All loan applications underwritten based on credit worthiness and other criteria. Nassau Financial's cumulative unsecured loan &/or line of credit limit maximum is $40,000. Promotional rate offers subject to change without notice.
Auto Refinance Disclaimers
*APR=Annual Percentage Rate. Vehicle loans at Nassau Financial are not eligible. Minimum loan amount is $5,000 and assumes discounts for Auto Pay & Direct Deposit. No further discounts apply. Rates assume LTV of 90% or less. 2) 60-day loan payment deferment will start from the day the loan is funded subject to credit approval. Interest accrues during the 60-day deferment. Term restrictions apply. Applicants who are not approved at the current rates and/or terms may be offered credit at a higher rate and/or different terms. The minimum amount financed for the new auto 96-month term is $50,000. To qualify as new, vehicle must be current model year or one-year prior model with less than 5,000 miles. Vehicles with commercial plates cannot be financed as a consumer auto loan.
*APR = Annual Percentage Rate. Stated rates are the lowest offered based on creditworthiness and requires Auto Transfer AND Direct Deposit. Loan minimum is $25,000; loan maximum is $250,000. Rate assumes 60 months term, LTV up to 65%, and first lien position. Maximum term is 180 months. Primary residences in New York State only. Cooperative properties not eligible. Loan to value restrictions apply. *Closing costs must be paid back if the loan is closed within the first 3 years. Additional conditions and application fees may apply. 1) Terms, rates and conditions are subject to change without notice. Applicants not approved at these rates or terms may be offered credit at higher rates and/or different terms; not all applicants may be approved. 2) Consult a tax advisor for tax deductibility. 3) Credit reports re-pulled after 60 days and subject to new rate and re-approval. Other details may apply.